Update: Covering New RILA Registrations, and Other Developments
Although the year is winding down, there is still plenty of activity happening along the annuity product pipeline, and in this report we'll discuss some developments related to registered index-linked annuities (RILAs) – including two...
Fixed and Indexed Annuity Sales for Stock-Traded Insurers Rose in Q3
This report contains our customary review of third quarter annuity business results of publicly traded insurers we track regularly. Most companies in our coverage group reflected the experience of the industry for the quarter, namely...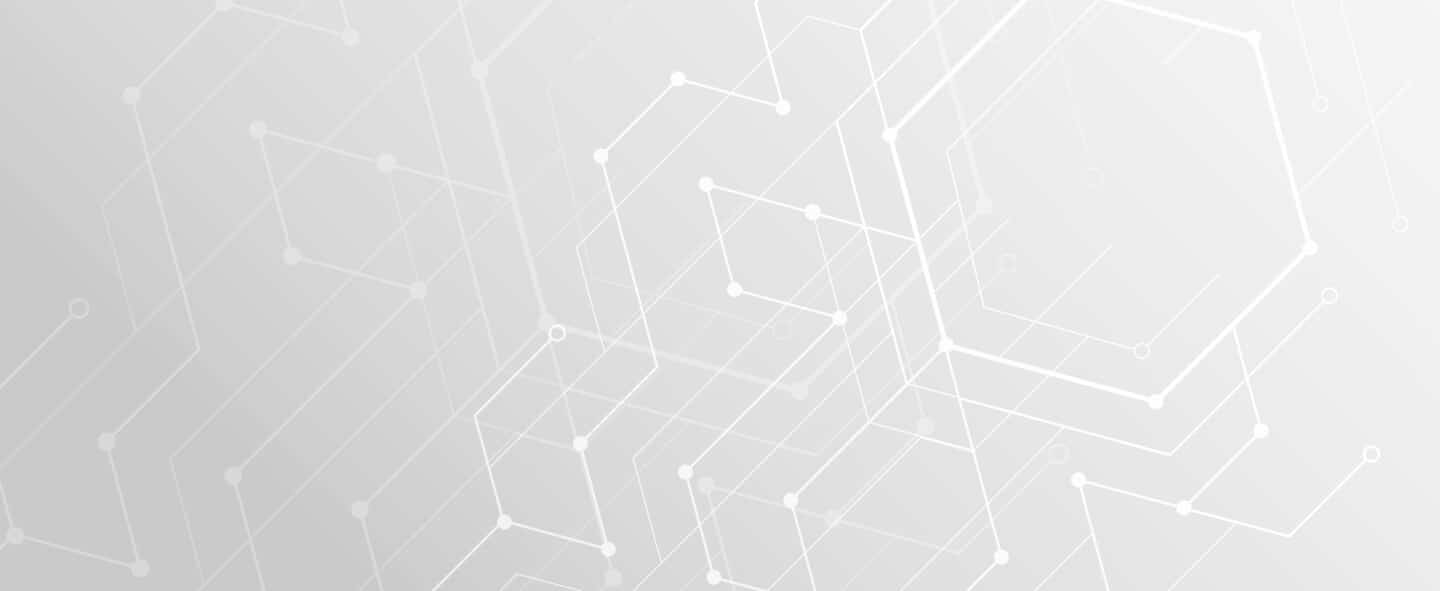 Update: Notable VA Benefit Rate Sheet Changes in 2022
This spreadsheet continues our 2022 coverage of variable annuity rate sheet updates that involved noteworthy changes from the prior sheet as well as new benefit launches and closures; this sheet contains over 100 entries, the...
Update: Variable ESG Portfolios
This spreadsheet updates our coverage of variable Environmental, Social and Governance (ESG) portfolios through the second quarter; at quarter's end we counted 27 portfolios in operation, which held $6.3 billion in assets…