Soleares Research, LLC, publishes regular research and analysis of interest to professionals working in the U.S. annuity business, consisting of:
Reports and Research
Members of Soleares Research will have access to the Soleares Report - a commentary published nearly every week of the year, which covers issues related to annuities, their benefits, features and underlying funds. Along with the Soleares Report you will also have access to our featured research section which contains summaries of new variable annuity contracts and benefits filed each year with the SEC, as well as newsworthy product changes throughout the year.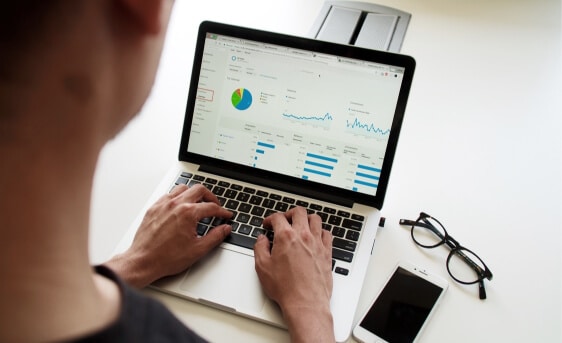 Steve's Blog
Steve's Blog is a free feature available to site visitors. Specifically created by Soleares President Steven D. McDonnell to share thoughts on topics of interest to the industry.

Subscribers to the blog are sent an e-mail alert when new commentaries and blog entries are posted to the site.