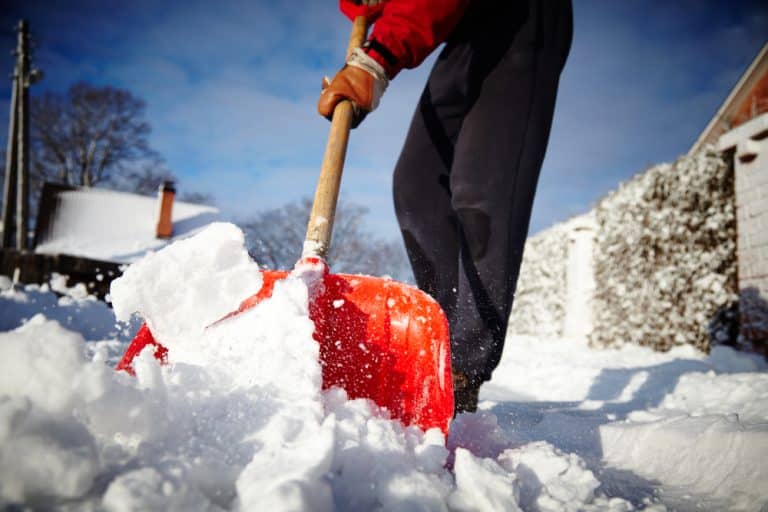 More Shoveling to Do
As I write this I am sitting in a café in town, having just left my car in a municipal garage due to the snow ban that was declared at 8:30 a.m. this morning, which... Read more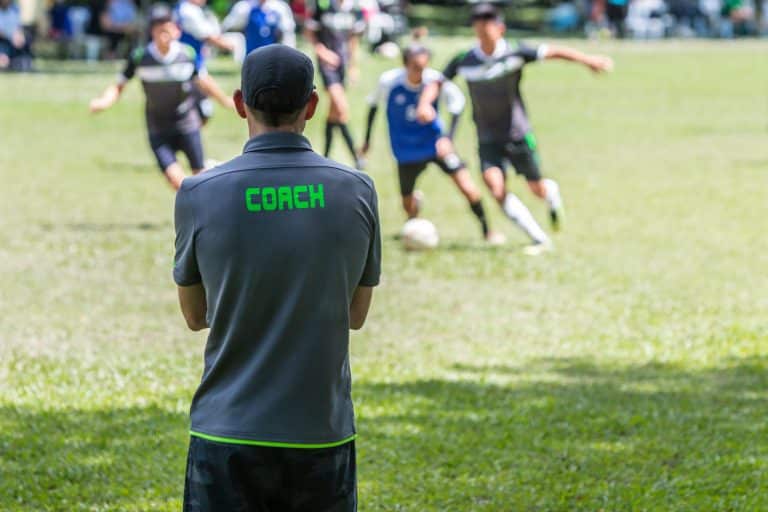 Self-Scouting
It's late January and this weekend the NFL conference championship games will be played, the winners moving on to compete in the Super Bowl LVII on February 12. It's a great time for football fans,... Read more

Subscribe To Steve's Blog
Don't miss out on the latest information from Steve's Blog. Subscribe today!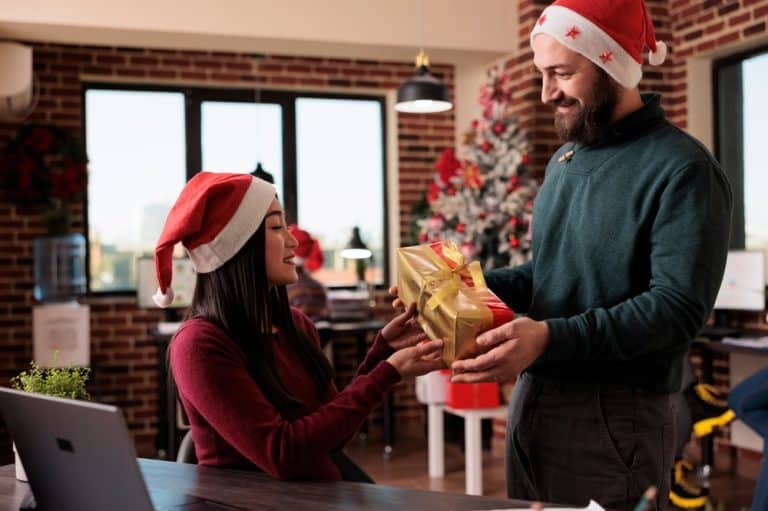 Spreading Holiday Cheer
Well, the year is winding down nicely, isn't it? I hope you all had a wonderful holiday season. Mine was eventful: not long before Thanksgiving an uncle passed away after a long battle with Parkinson's... Read more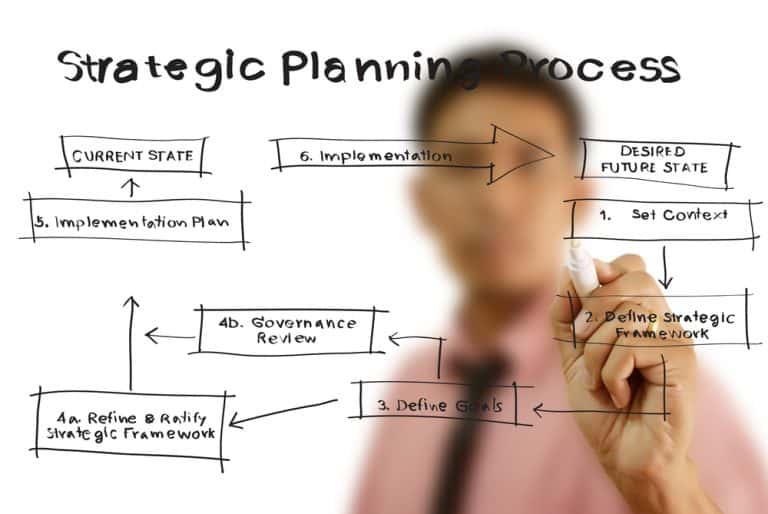 Progress Report
Some time ago I penned a blog entitled "Executive Function" which dealt with, among other things, my years-long attempt to get better at keeping appointments and objectives, whether for Soleares Research or in my personal... Read more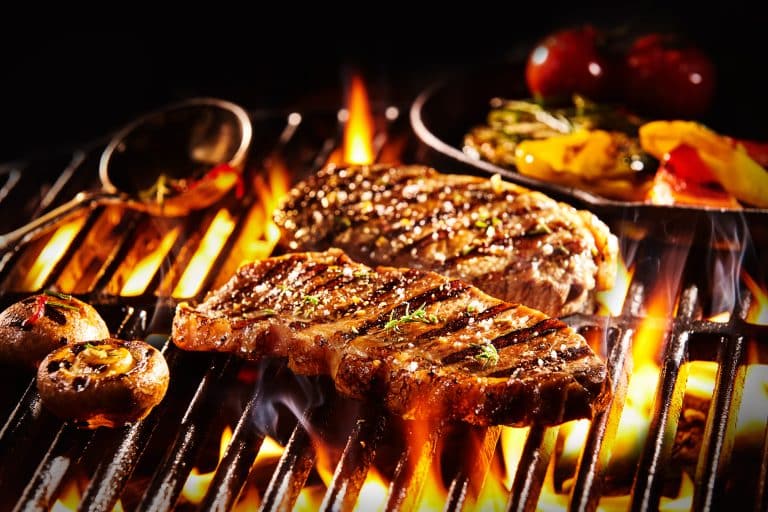 Sizzle or Steak?
As usual, I am posting on my blog as the month comes to an end, and this time it's just before everyone heads out for the Labor Day weekend, when, no doubt, many barbecues will... Read more