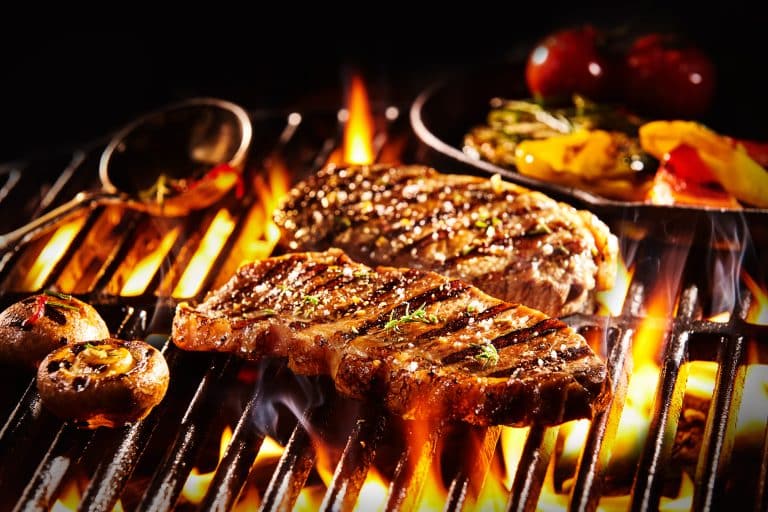 Sizzle or Steak?
As usual, I am posting on my blog as the month comes to an end, and this time it's just before everyone heads out for the Labor Day weekend, when, no doubt, many barbecues will... Read more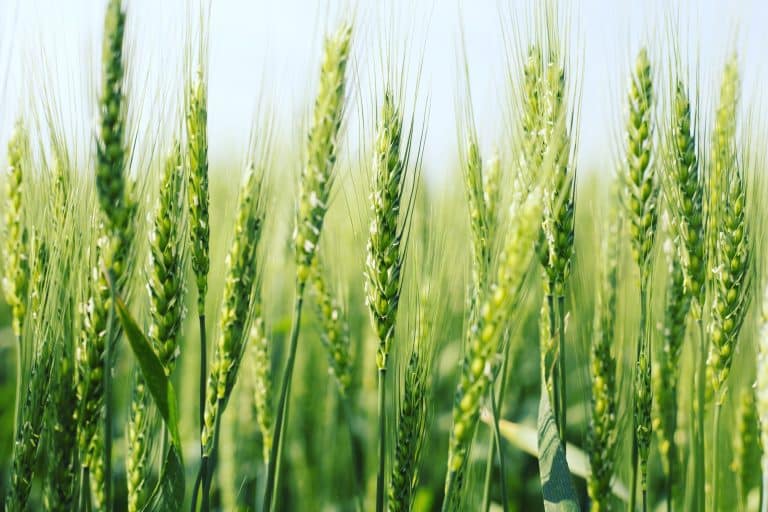 A Very Fertile Ground
Recently I saw an Internet personality say in a video that the United States has the most fertile soil on earth, which was something I thought made sense, seeing how this country has prospered so... Read more

Subscribe To Steve's Blog
Don't miss out on the latest information from Steve's Blog. Subscribe today!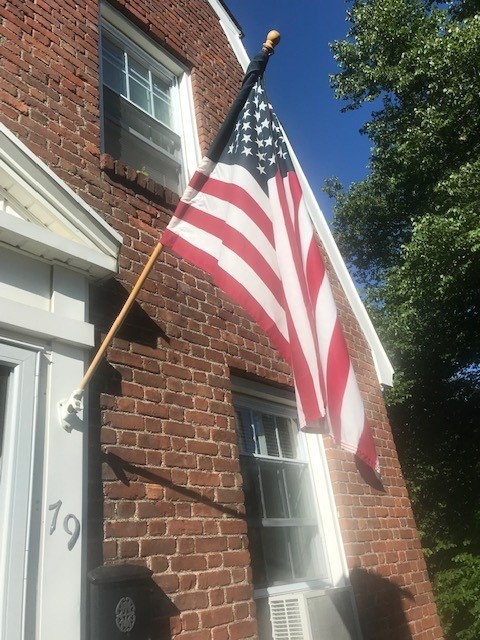 When I View Our Nation's Flag
I meant to get out a blog post earlier this month – in fact I wanted to do one on Flag Day – but got preoccupied with other matters. Still, I set a goal of... Read more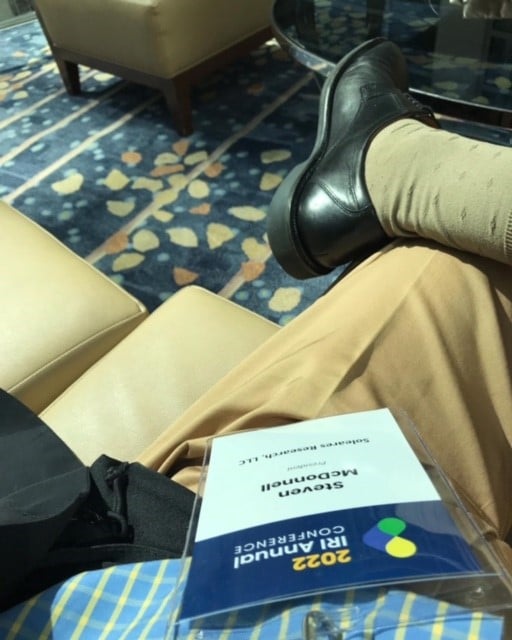 Post-Conference Meanderings
Last week I attended this year's Insured Retirement Institute (IRI) Annual Conference in Washington, DC – the first in-person conference since the pandemic – so today I figured I would jot down a few impressions... Read more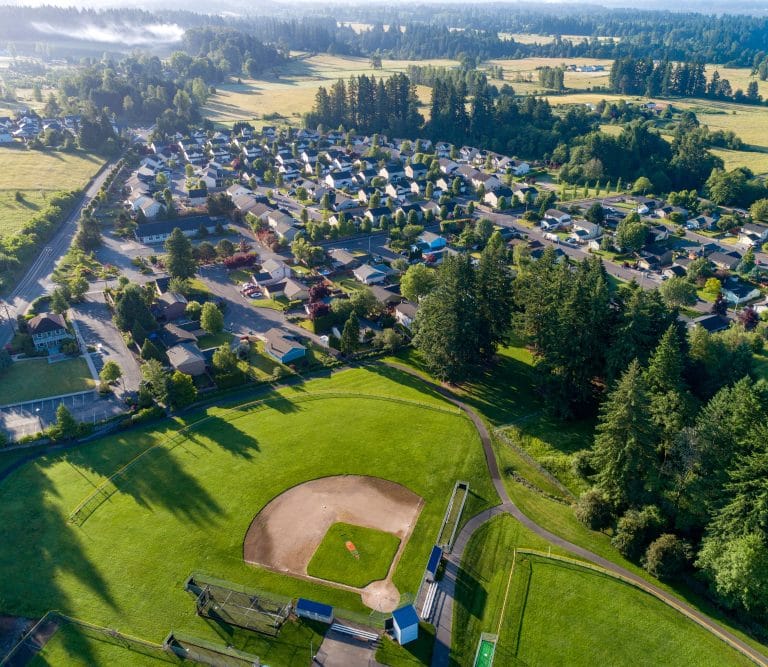 Home Opener
I live not far from a small neighborhood little league field, and recently it occurred to me that it, along with the game of baseball itself, has a seasonal rhythm to it. A very American... Read more