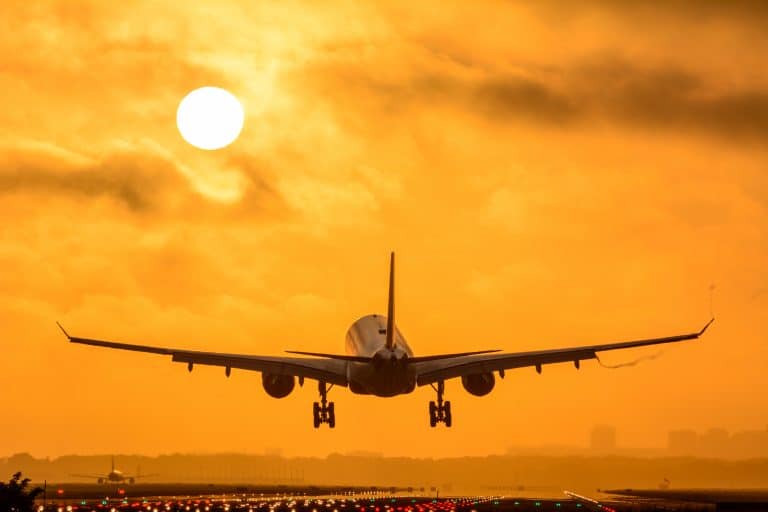 And We're Off!
I hope you all had an enjoyable Easter holiday. Well, at long last the new Soleares Research web site is up and running! I hope you all like the new look and feel of it.... Read more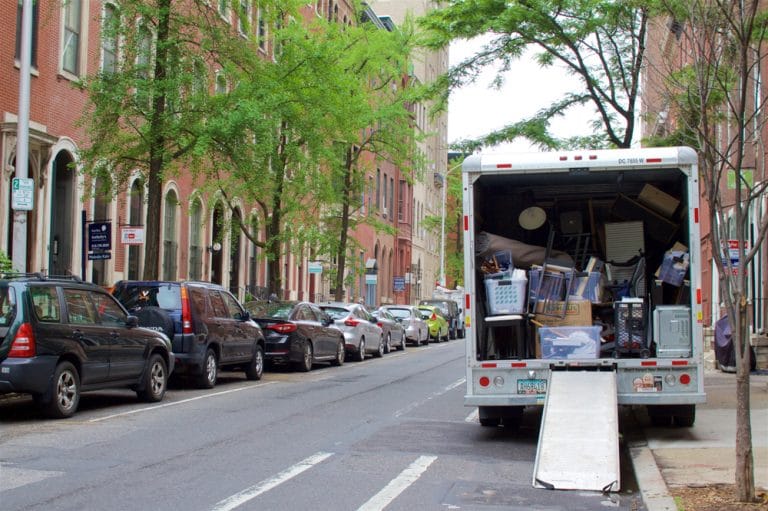 Subscribe To Steve's Blog
Don't miss out on the latest information from Steve's Blog. Subscribe today!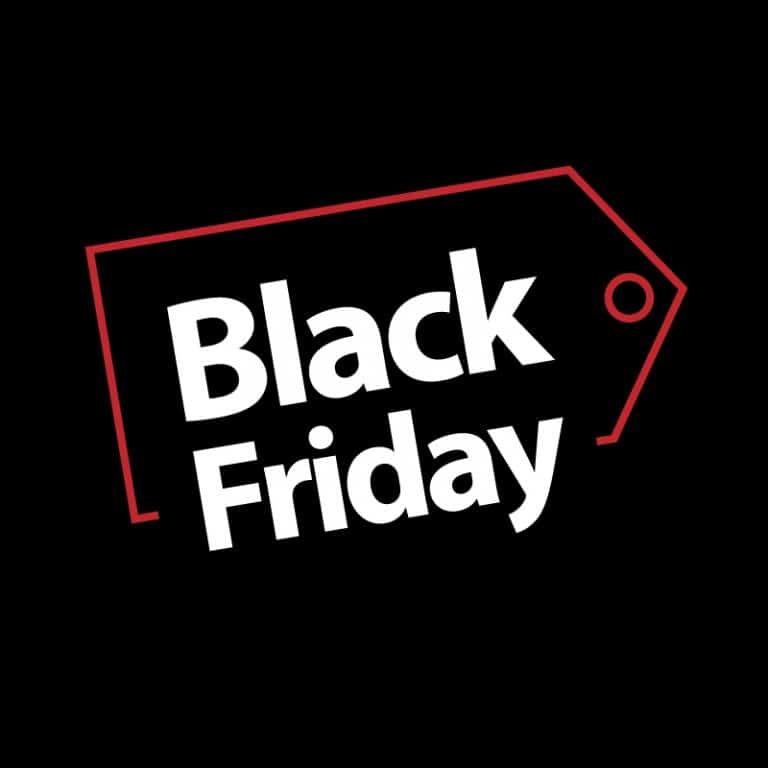 A Black Friday Special
Earlier this week I planned on doing a Black Friday blog post, so here I am at my desk dashing it off, referring to notes I scribbled down in various places, such as my business... Read more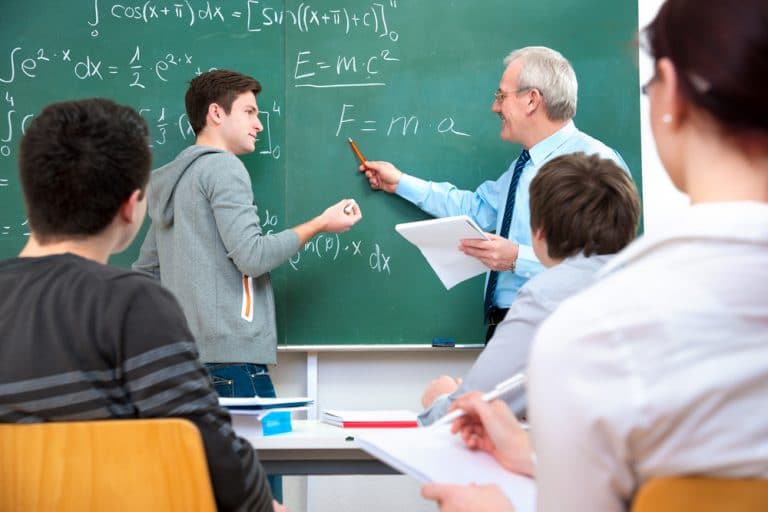 School is in Session
Fall is now upon us, the kids are at school and, in keeping with the time of year, workers in the financial services industry are back at their desks. As the leaves begin to change... Read more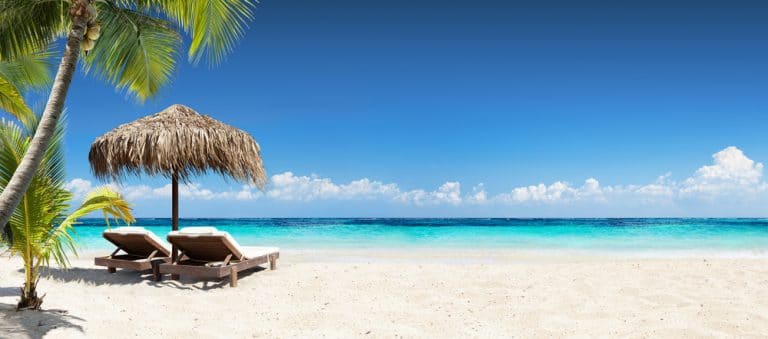 A Late Summer Interlude
It was a very hot summer here in New York City, but now it's cooling down nicely, autumn is on the way, and today I figured I'd take some time out to make a long-overdue... Read more