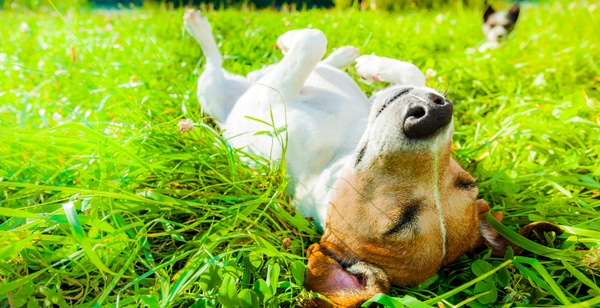 The Dog Days Are Here
It's the end of July and I hope everyone is enjoying the summer! Are you doing something adventurous, or just relaxing? I hope that whatever it is, you're recharging your batteries sufficiently, such that you'll... Read more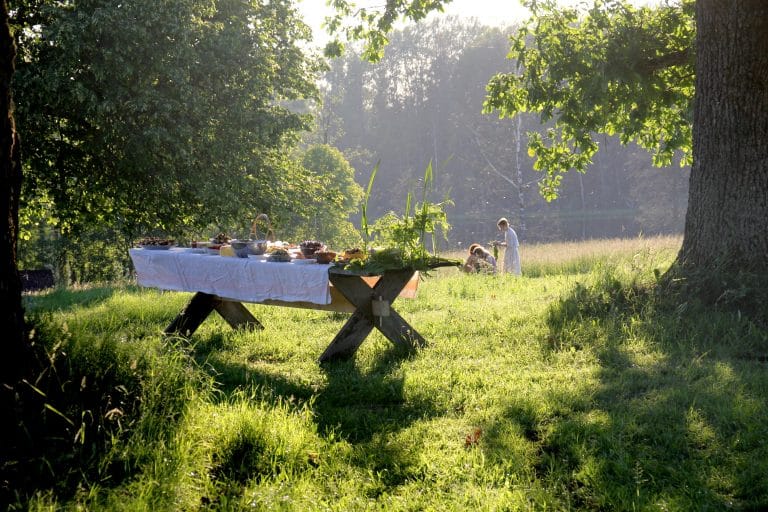 Of a Summer Solstice
Today is not only the official start of summer it's also Father's Day, and I hope you all are enjoying the longest day of the year and giving deserved tribute to all the dads out... Read more

Subscribe To Steve's Blog
Don't miss out on the latest information from Steve's Blog. Subscribe today!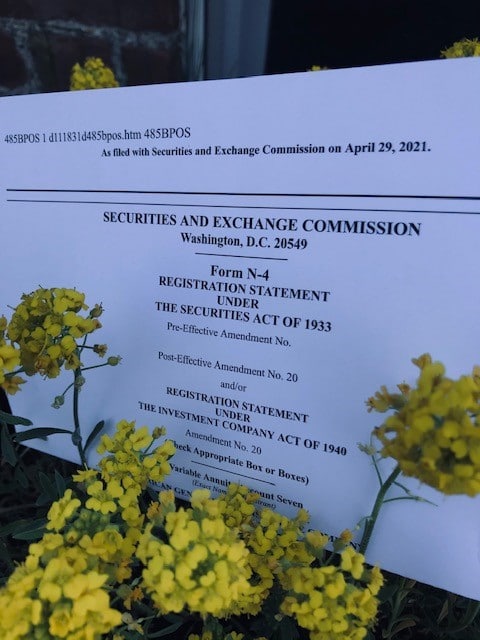 May is Prospectus Month
I know it's late in the day on a Friday, but I figured I'd make a quick post that is appropriate for the season. It was a beautiful day up here in Portsmouth, complete with... Read more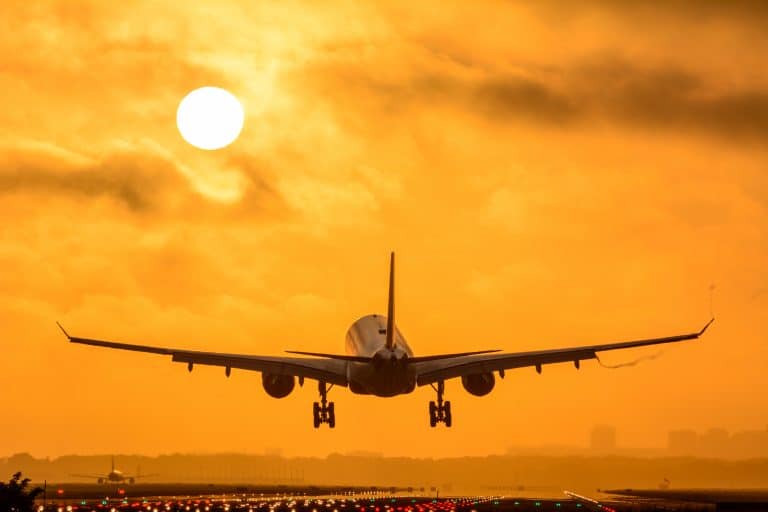 And We're Off!
I hope you all had an enjoyable Easter holiday. Well, at long last the new Soleares Research web site is up and running! I hope you all like the new look and feel of it.... Read more