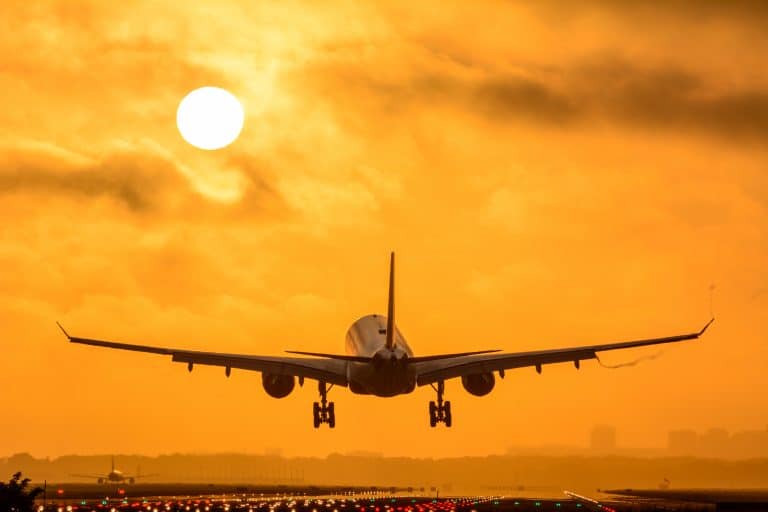 And We're Off!
I hope you all had an enjoyable Easter holiday. Well, at long last the new Soleares Research web site is up and running! I hope you all like the new look and feel of it.... Read more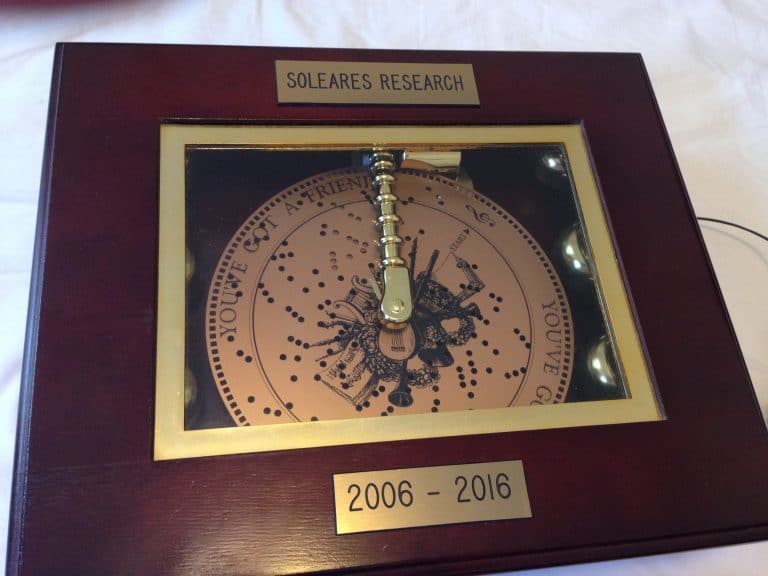 Ten Years After
I feel like I'm more than a bit late in posting this entry because last month I celebrated the 10th anniversary of Soleares Research being in business. Therefore it would have been most fitting to... Read more

Subscribe To Steve's Blog
Don't miss out on the latest information from Steve's Blog. Subscribe today!